The best festivals in Thailand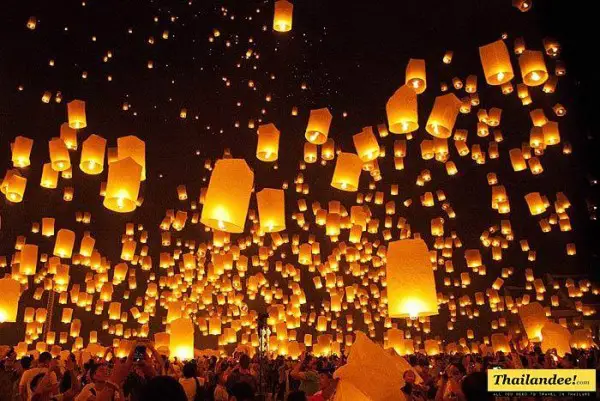 With a lot of traditions, festivals in Thailand are numerous and some are worldwide famous. Loy Krathong sometimes also called the Festival of Lights is held in November and was elected second best festival in the world. It must be said that this is the most photogenic festival in Thailand.
arrow_circle_right See the best festivals in Thailand
Public holidays in Thailand
The main events of the Buddhist calendar but also the anniversaries of the King and Queen of Thailand and other days related to the History of the country are holidays in Thailand. If banks and administrations are generally closed those days, transport, shops and restaurants operate normally.
arrow_circle_right See pulic holiday in Thailand