All COVID-19 restrictions for coming to Thailand lifted from October 1 !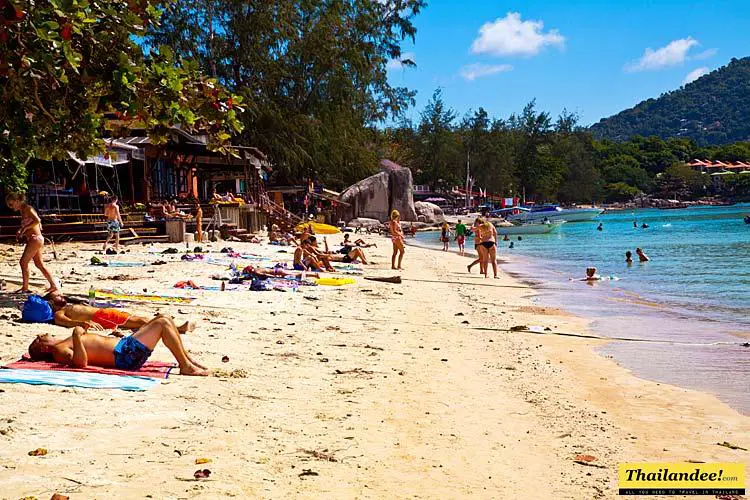 We have been waiting for it for months, hoping it will happen on July 1, but it will finally be October 1, 2022, when Thailand will lift the last COVID restrictions to enter the country. From this date, it will no longer be necessary to show proof of vaccination if you are vaccinated, or negative coronavirus test if you are not, to enter Thailand. On this date, the visa exemption will also go from 30 to 45 days for nationals of the countries concerned until March 31, 2023 inclusive.
Thailand's state of emergency decree ends
Thailand Center of the Covid-19 Situation Center (CCSA) announced the end of the nationwide Covid-19 emergency decree on September 30, 2022. Covid-19 will then officially pass from a classification of dangerous communicable disease to communicable disease under surveillance.
The end of the Covid-19 emergency decree, which has been in place since March 25, 2020 and has been repeatedly extended, will result in the automatic dissolution of the CCSA and the revocation of all regulations, announcements, and orders issued by the Prime Minister and the Cabinet Under Decree.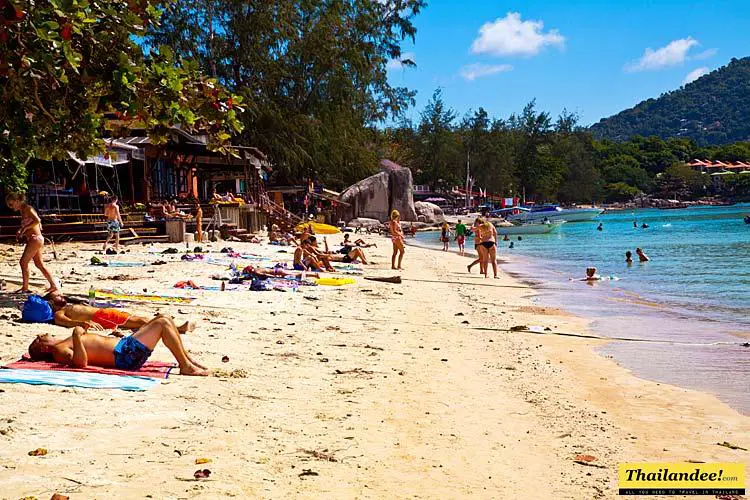 Lifting of COVID restrictions for travelers to Thailand
The CCSA also said that from October 1, 2022, international travelers to Thailand will no longer be required to show proof of COVID-19 vaccination or ATK antigen test results.
On October 1, Thailand will revert to pre-COVID entry requirements. It is up to travelers to find out about the conditions imposed or not by the airlines, which can sometimes be m